Having a dog can be one of the most rewarding experiences in the world. Many pet owners even call their pets "fur babies" or say they're a "pet parent." While having a pet comes with responsibility and commitment, the physical and emotional benefits far outweigh the sacrifice for the whole family.
Check out these benefits of having a pet, and visit Pedigree.com or Cesar.com to learn how to fulfill your pup's nutritional needs.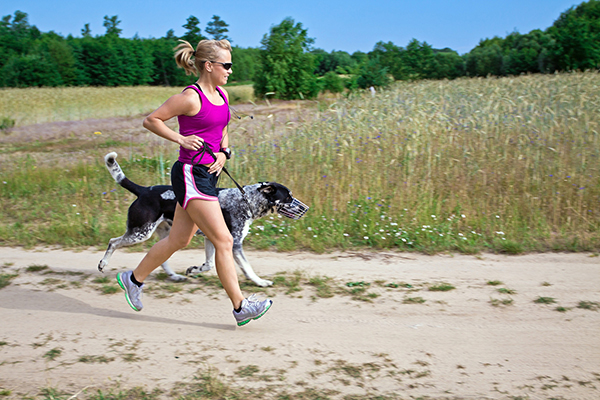 Photo courtesy of Fotolia
Work Out with a Buddy – If you're looking for a workout partner to stay active with, look no further than your four-legged friend. Take your pooch for a walk or run, or play a game of fetch. You'll get in some exercise and he can expel some extra energy. For a fun look at pups playing sports, check out these videos from Pedigree showing "pup-letes" playing soccer, basketball and diving.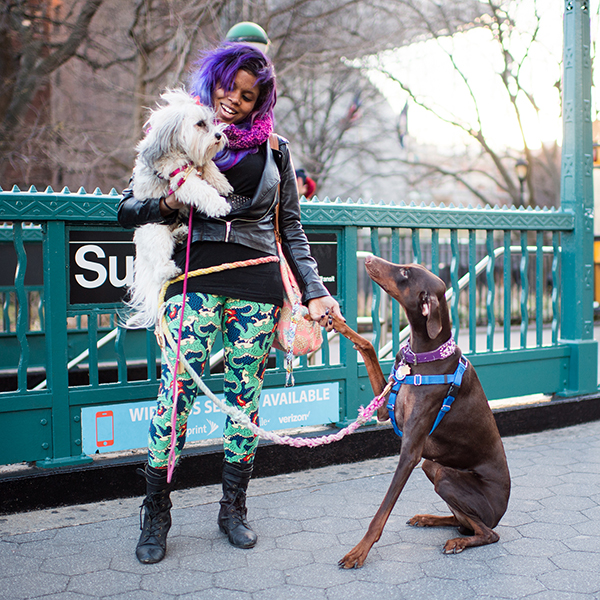 Meet New Friends – Your pet isn't the only one who can make friends at the dog park. It's also a great opportunity to socialize with fellow dog owners in the neighborhood and make some new, Fido-friendly buddies to schedule even more doggy playdates with.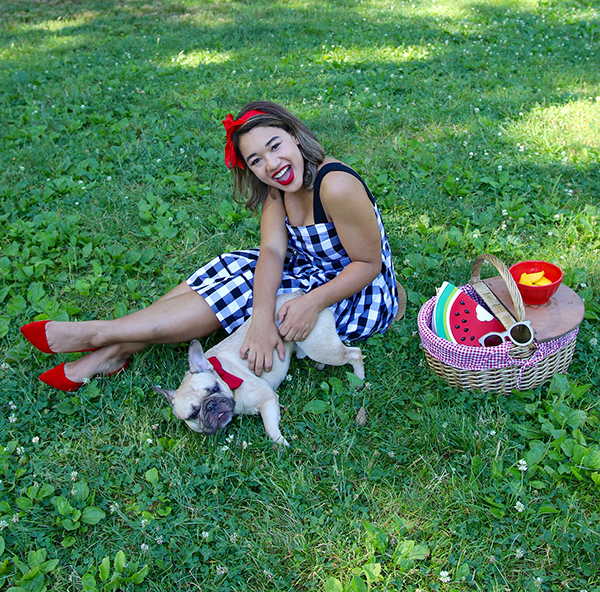 Make Mealtime Fun – Add mealtime to the list of activities to enjoy with your furry best friend. Get inspired by your pup's gourmet meals for recipe ideas your whole family will love. With options like Cesar Home Delights dog food, you can make a grilled ribeye steak with potatoes and vegetables for your family, and your pup can enjoy a similar taste, made just for him.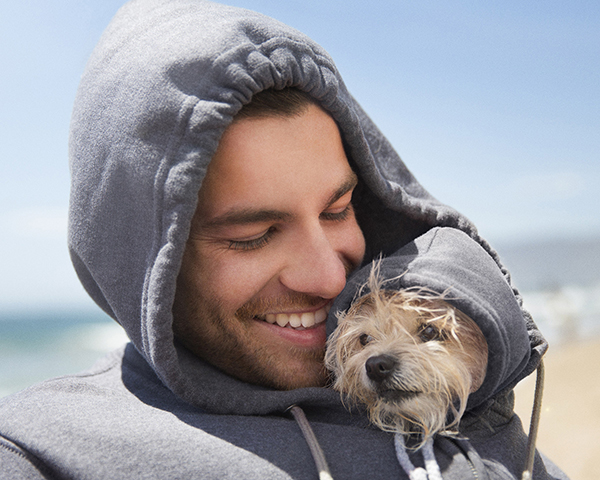 Enjoy Constant Hugs and Kisses – At the end of the day, there's nothing quite like coming home to a wagging tail and a smiling, furry face. Simply put, dogs can bring joy into their owners' lives with unconditional love and endless hugs and snuggles.
The following two tabs change content below.
hellokelly
With a love for challenge Kelly has worked for the past 15 years to become a recognized social media strategist, trainer, hobbiest blogger, and is currently serving as the director of marketing for the largest medi-spa franchise in Las Vegas, NV. Her clients include businesses of all sizes, from sole proprietorships, to Fortune 100 companies. Some of the companies Kelly has worked with include Johnson and Johnson, Best Buy, Estée Lauder, DaVinci, and many more. Kelly recently learned that she is expecting her first baby and decided to take a step back from the corporate world and jump head on back into the blogging. She is working as a blogger and consultant for several top -notch sites including this one and will be focusing on creating compelling family, baby, and lifestyle content as she ventures into the next stage of life. If you are interested in being featured in one of Kelly's home or lifestyle campaigns or would like more information about the platforms available for promotion she can be contacted directly at HelloKelly@gmail.com.
Latest posts by hellokelly (see all)